An immediate overview of your business in a single place.
Vision Mobile
Vision Mobile brings you all the key information from your business, live, wherever you are. For the ultimate in peace of mind.
Learn More
Vision TMA
Keep track of employee attendance, timekeeping, holidays and days off sick. Export data into pdf reports or .csv for directly importing into your accounting software. Vision TMA integrates with our Vision Mobile app, so why not add employee locations, times and sales performance to your pocket?
Learn More
VISION MOBILE
Overview
Swipe between key invoice metrics at the flick of a thumb. Quickly see whether you're on course to meet your targets for the current day, month or year, and the number of staff on site* at a glance
Sales
View product group, customer or supplier data for today, the current month or year. Switch between sales, credits, nett and margin.
Staff
View staff on site, arrival and departure times, sick days and planned and historic holidays. Drill down to see how your sales operators are performing, with our seamless Autopart integration.
Autopart
Link staff members to their Autopart initials and see their individual sales, credits and margin figures
Vision mobile lets me keep an eye on critical business info. Especially useful while I'm away from the business.
---
NOTIFICATIONS
Overview
Let Vision Mobile take care of your Autopart alerts and tell YOU when your attention is needed.
Targets
Receive notifications when company wide or branch specific targets are hit.
Triggers
Alerts can be sent to specific devices based on set criteria; for example, receive a notification when staff members clock in or out.
Reports
Graphical reports based on various Autopart data can be scheduled to be emailed at any time. Reports can be requested and will be added to our library free of charge (dependent on an assessment by AutoMM that the report is valuable enough to add to our customer wide portfolio).
VISION TMA
Attendance
Keep track of time on site, arrival and departure times. Configure instructions for specific employees to view and acknowledge when they arrive.
Activity
Check staff weekly activity at a glance. View performance for Autopart operators by credits, sales or margin.
Payroll
Export employee data for any requested time period straight to csv or pdf report. Includes total hours, decimal hours, holiday and sick days. Direct export to accounting packages available
Clocklogs
The Vision TMA allows you to view staff clock records for the week and photographs of each clock event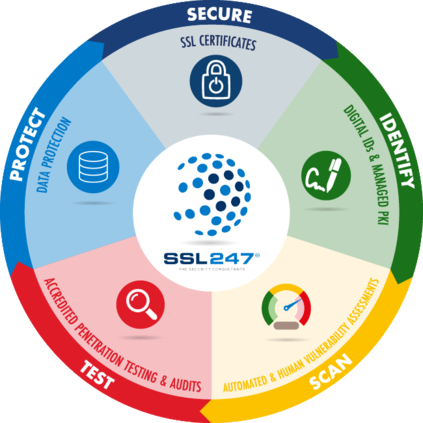 We keep your data secure
Trusted and Secure
The security of your data is critical to us. That's why we've worked closely with industry leading security consultants SSL 24/7 to thoroughly test all areas of Vision, and confirm it as vulnerability free.
In addition to making sure our platform is secure, we're also working on ISO9001 and ISO27001 accreditation to further demonstrate our commitment to quality.
CONTACT US
Get in touch
Call or email us for more info
---