Products
THE VISION PLATFORM


HOW DO YOU BENEFIT?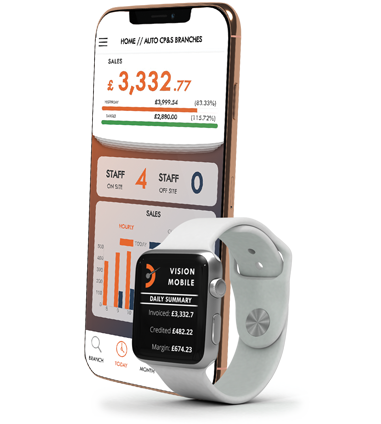 With over 30 years experience in Automotive Aftermarket software development, Automotive Automation products are all built with the goal of increasing your bottom line.
As well as offering enhancements to products already ubiquitous in the industry, we're always adding features and modules to our applications based on feedback from a growing customer base.
WHY US?
WHY CHOOSE
AUTOMM?
RESULTS
Improve business processes, reduce staff costs and run your business more efficiently with our suite of products - get more from your Autopart platform
EXPERIENCE
With over 30 years experience in software development for the automotive aftermarket we know how to build quality software which provides concrete value to our customers
All of our products, services and infrastructure are tested by SSL 24/7, so you can be confident that your data is safe with us
SUPPORT
Friendly and accessible customer support when you need it, via phone or email
TESTIMONIALS
LISTEN TO

WHAT THEY SAY
Hear what our customers have to say about their experience using our products
Vision mobile lets me keep an eye on critical business info - especially useful while I'm away from the business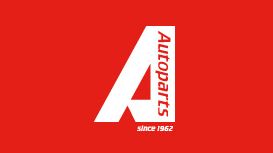 The Big Screen feature on Vision Mobile gives my sales team all the information they need to maximise their performance during the day, and encourages some friendly competition between them!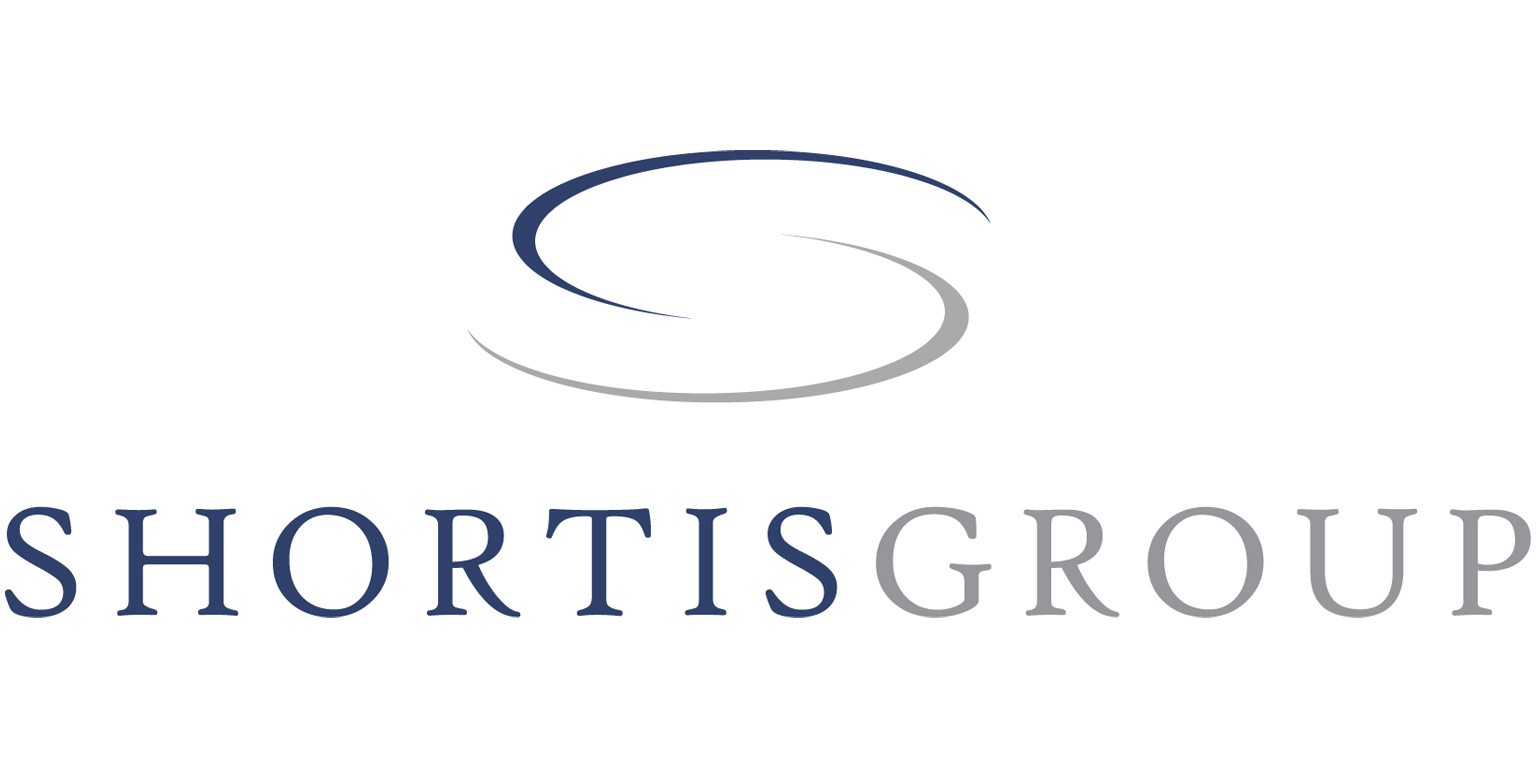 A very useful and great app that allows me to keep track of all my groups sales, the wall board I use everyday. The team at Automotive Automation were very easy to work with and nothing was a problem for them.
BOOK A

DEMO

Contact us to book a demo of any of our products, pricing, or any information you might require